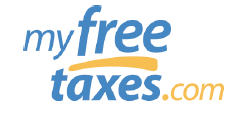 For anyone with a Simple return, go to MyFreeTaxes.com
to prepare and file your 2019 FOR FREE!
Originally posted 2020-02-07 12:30:51.
FREE Income Tax Preparation
Must earn under $57,000 in 2020
Call for appointment starting January 15th
Limited Thursdays and Saturdays only
360-533-4760
Gratis Ingresos Preparceion
Debe ganar menos que $57,000 en 2020
Llamanda por una cita comenzando Enero 15th
limitado lueves y sabado solamente
360-533-4760
Originally posted 2018-04-26 10:51:14.