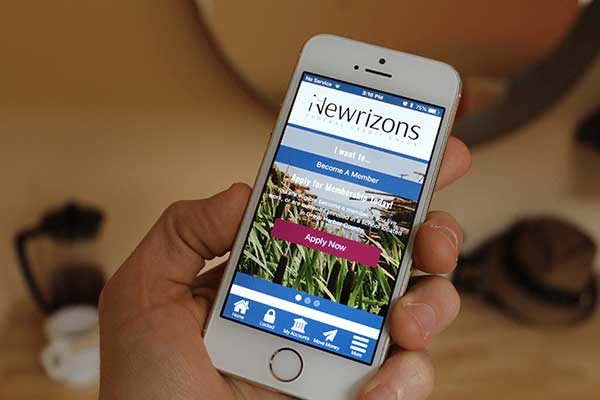 Mobile Apps are here and ready for you to download it today from the Apple Store or Google Play.
Login to the Apple or Android device with your fingerprint, face, voice or online banking password.
Pay any bills with a click of a button. Transfer money into, out of, or between your accounts. Look up account balances. Get automatic alerts about your accounts.
Person-2-Person Electronic Transfers (P2P) lets you send money to a friend or relative without having to share any banking information. Simply choose email or text with a shared security question.
Account-2-Account Electronic Transfer (A2A) lets you pay loans and transfer between banking institutions accounts. Newrizons sets everything up for you.
Remote Deposit Capture deposits your checks with a click of a button sending it straight into your account.
Give us a call for more information.
Originally posted 2018-04-26 12:39:53.