Financial Counseling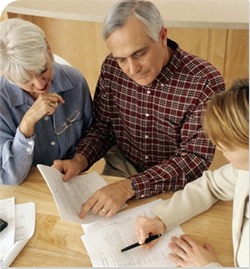 Are you tired of bill collectors hounding you?
Do you have more bills than you know how to pay?
Are you being threatened with your wages being garnished?
Do you want to clean up your credit?
Are you ready to take control of your money instead of feeling like it's controlling you?
Newrizons Federal Credit Union may be the answer. We offer FREE credit and financial counseling services to help you get back on track. Give us a call or stop in. We're here to help.