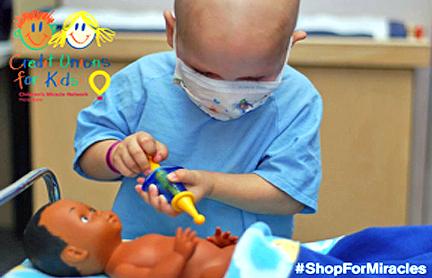 What is Credit Unions for kids?
Cooperative fundraising by credit unions for the Children's Miracle Network Hospitals. Help sick kids and their parents in your community!
It's easy, sign up now!
Download and fill out the attached PDF here, or come in to Newrizons Federal Credit Union and fill out the form there.
Check a box to start helping today and our staff will do the rest!
Members that choose a one-time donation will receive 1 drawing entry per $1.00
Members that choose 2 weeks Debit Card Roundup will receive 5 drawing entries
Members that choose 1 month Debit Card Roundup will receive 10 drawing entries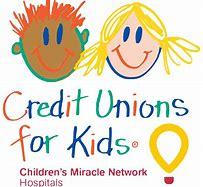 The Prize Drawing will be held on Friday the 13th of July
Grand Prize includes 4 Mariners tickets for July 22 CU4kids Day at Safeco Field!
Originally posted 2018-05-26 12:02:36.